Our Portfolio
• Websites •
Scroll through the gallery to view each page, click to visit the website.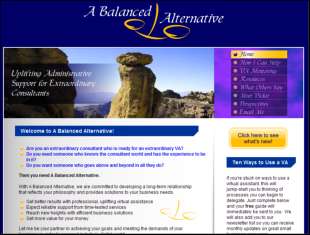 A Balanced Alternative
www.abalancedalternative.com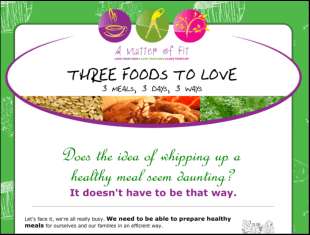 Three Foods to Love
www.loveyourcookbook.com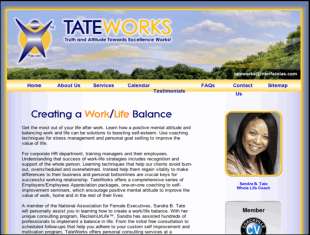 Tateworks Life Consulting
www.tateworks.com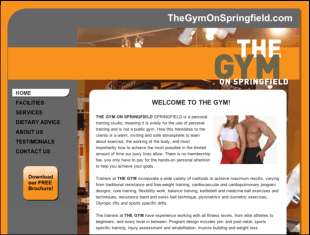 The Gym on Springfield
www.thegymonspringfield.com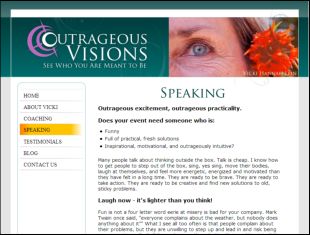 Outrageous Visions
www.outrageousvisions.com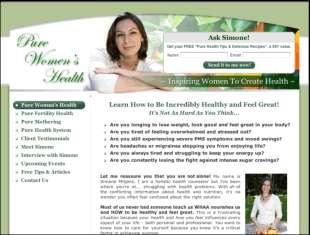 Pure Womens Health
www.purewomenshealth.com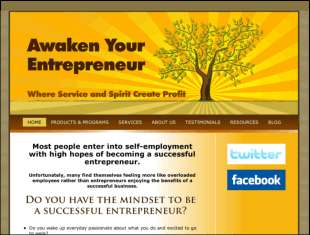 Awaken Your Entrepreneur
www.awakenyourentrepreneur.com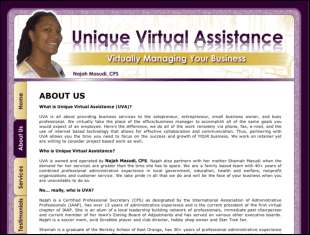 Unique Virtual Assistance
www.uniquevirtualassistance.com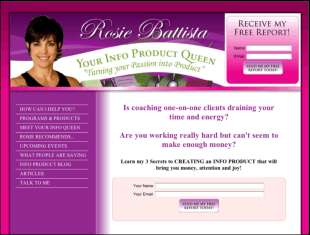 Your Info Product Queen
www.yourinfoproductqueen.com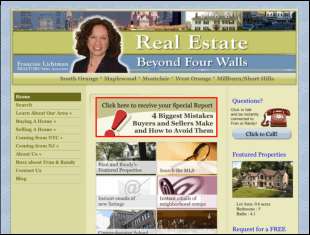 Real Estate Beyond Four Walls
www.njishome.com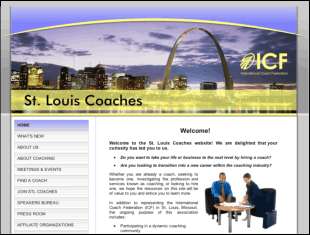 St. Louis Coaches
www.stlcoaches.org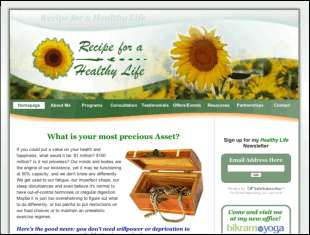 Recipe For a Healthy Life
www.recipeforahealthylife.com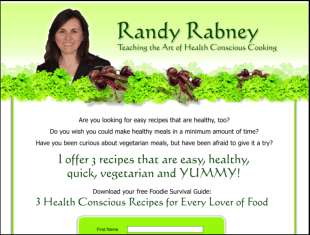 Randy Rabney
www.randyrabney.com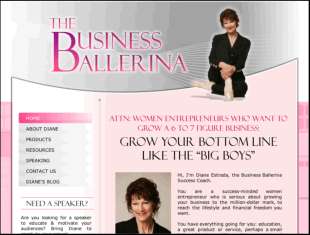 The Business Ballerina
www.businessballerina.com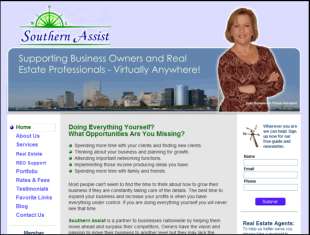 Southern Assist
www.southernassist.com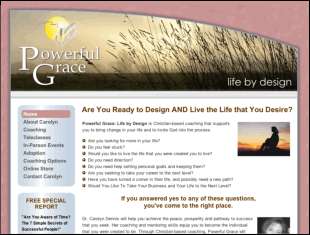 Powerful Grace
www.powerfulgracelife.com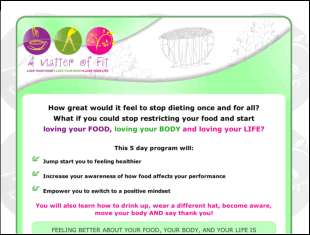 A Matter of Fit
www.amatteroffit.com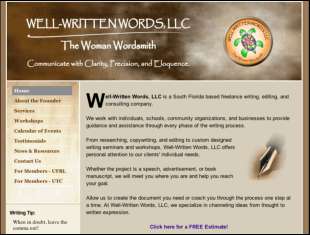 Well Written Words
www.womanwordsmith.com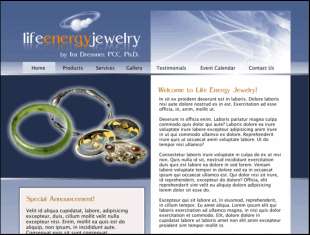 Life Energy Jewelry
www.lifeenergyjewelry.com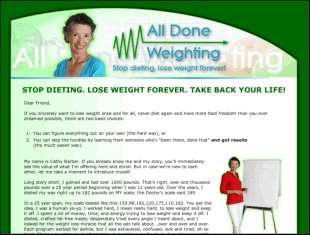 All Done Weighting
www.alldoneweighting.com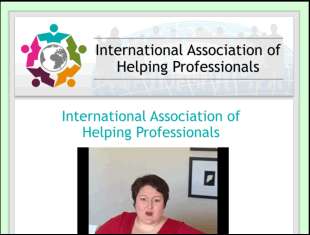 IAHP
www.iahpro.org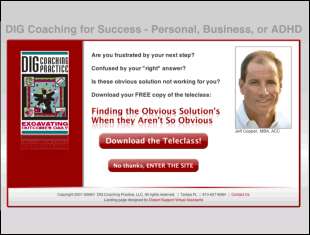 DIG Coaching (landing page)
www.digcoaching.com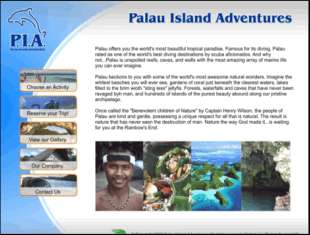 Palau Island Adventures
www.palauislandadventures.com
Hyundai C-Tech (landing page)
www.calel.com/hct/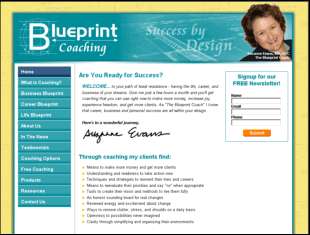 Blueprint Life Coaching
www.blueprintlifecoaching.com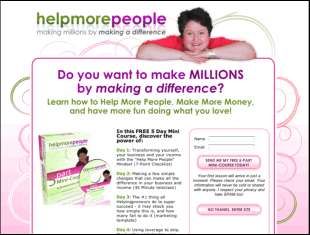 Help More People
www.helpmorepeople.com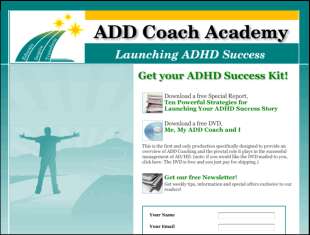 ADD Coach Academy
www.addca.com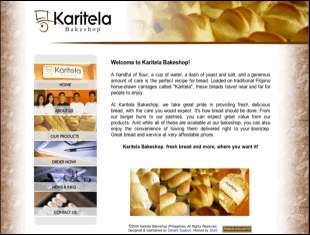 Karitela Bakeshop
www.karitela.com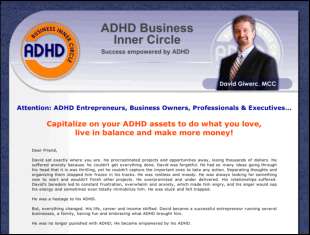 ADHD Business Inner Circle
www.adhdbusinessinnercircle.com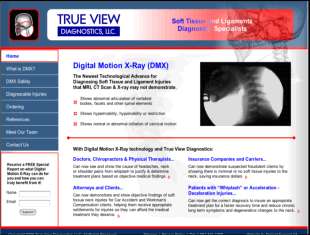 True View Diagnostics
www.trueviewdiagnostics.com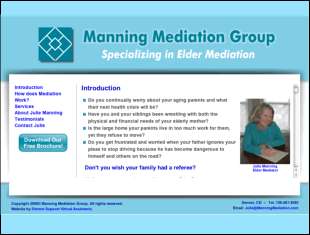 Manning Mediation
www.manningmediation.com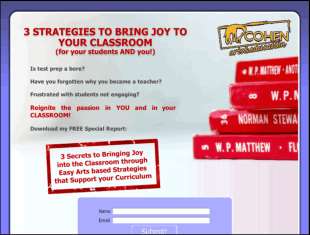 Cohen Arts and Education
www.cohenartsed.com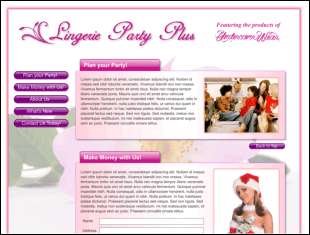 Lingerie Party Plus
www.lingeriepartiesplus.net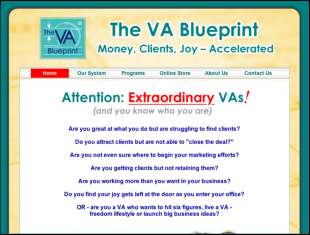 The VA Blueprint
www.thevablueprint.com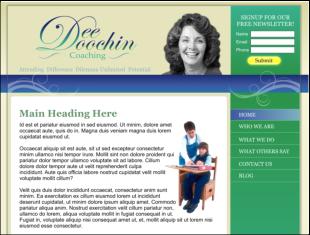 Dee Doochin Coaching
(in development)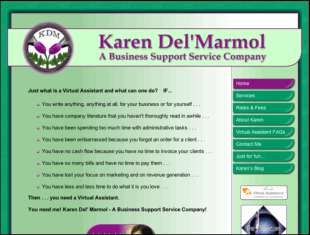 Karen Del Marmol
www.karendelmarmol.com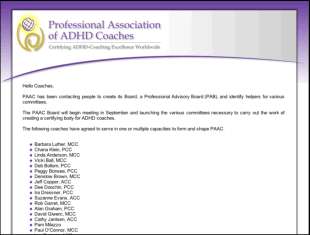 PAACC
www.paaccoaches.org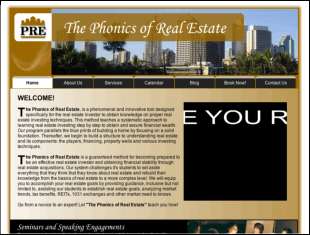 Phonics of Real Estate
(defunct)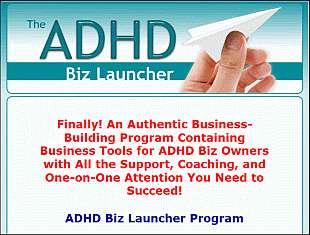 ADHD Biz Launcher
www.adhdbizlauncher.com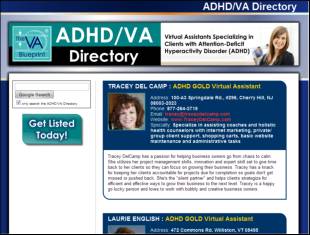 ADHD/VA Directory
www.adhdvadirectory.com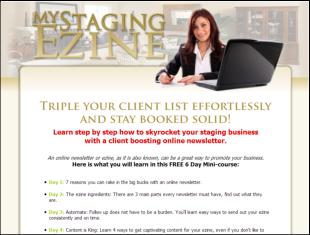 My Staging Ezine
www.mystagingezine.com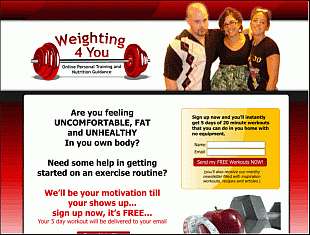 Weighting 4 You
www.weighting4you.com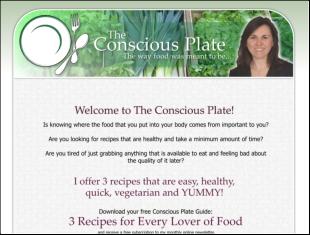 The Conscious Plate
www.theconsciousplate.com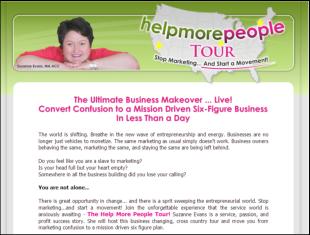 Help More People Tour
www.helpmorepeopletour.com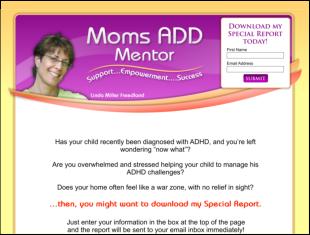 Moms ADD Mentor
www.momsaddmentor.com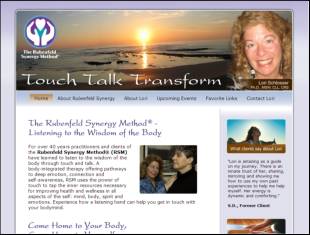 Touch Talk Transform
www.touchtalktransform.com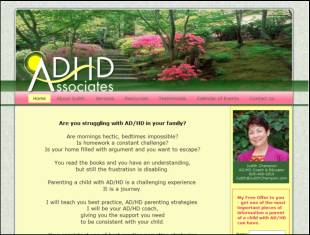 AD/HD Associates
www.adhdassociates.com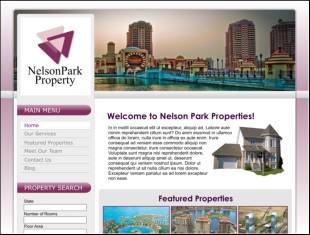 Nelson Park Properties
(in development)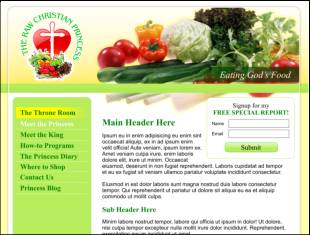 The Raw Christian Princess
(in development)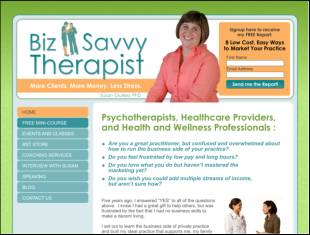 Moms ADD Mentor
www.momsaddmentor.com
• Logos •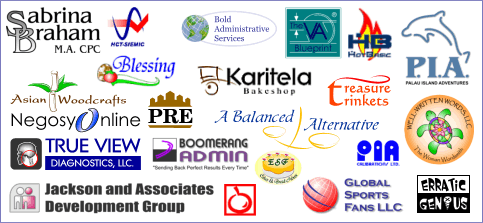 • Brochures, Business Cards & Stationery •
Do you already have a project in mind?
Ready to take your business to the next level?


Contact us right now and enjoy the benefits of
virtual assistance for your business today!